Sign up for Library News email alerts for news regarding library programs and services.
Subscribe to receive updates from the Friends of the Library
Upcoming Programs
Children's and Youth Program Schedules
Thursday, February 21 from 10am to 11am Morning Meditation with Mindfulness instructor Dorte Koustrup: A compassionate friend. No registration required for these free meditation programs. Open to the public. Morning Meditation also on February 28. Flyer
Monday, February 25 from 10pm to 2pm AARP FREE Individual Tax Preparation Service Flyer
Monday, February 25 from 5:30 - 8pm: Reception for the work of local artist Fontaine Jacobs. Open to the public. Refreshments. Learn more.
Wednesday, February 27 at 7pm How Money Works: A Common Sense Guide to Financial Success presented by Rachel Harris.
Thursday, February 28 at 6:20pm: Friendswood Library Flicks presents The Darkest Hour starring Gary Oldman. Directed by Joe Wright in 2017. This film is rated PG-13 and runs 125 minutes. Movie Schedule
Tuesday, March 5 from 1pm to 3pm Job Search Skills Seminar: Sharpening Your Interviewing Skills - Focus on the interview process and use the employer's perspective to determine proper interview attire and prepare answers to common interview questions. Flyer
Monday, March 11
at 7pm
"Reducing Stress Through Meditation" presented by Daya Sharma.
Daya will discuss the extraordinary effect of meditation to reduce stress-related responses, improve concentration, enhance clarity of thought, and mental equilibrium.
Tuesday, March 12 at 7pm: Friends of the Library Book Club. The Orphan Train by Christina Kline.Book Club meets the 2nd Tuesday each month at 7:00 p.m. Refreshments are provided.
.
Wednesday, March 13 at 7pm Acclaimed Classical Guitarist Peter Fletcher will perform at Friendswood Library. Sponsored by Friends of the Library. Free and open to the public.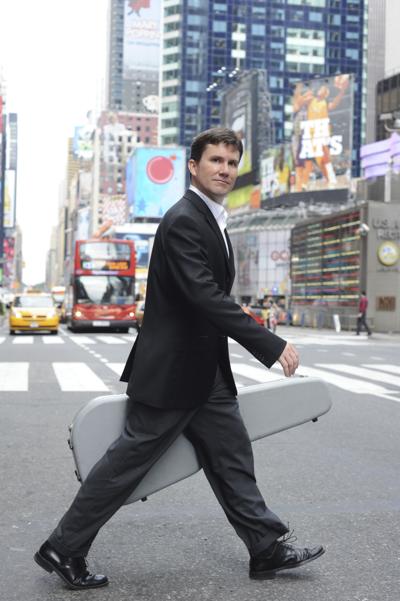 Access Chilton's car repair manuals from the library, home,
garage, or anywhere you have internet access!
Galveston County Library System News
Friendswood Library photos at
Library Hours:
Monday 10:00 - 9:00
Tuesday 10:00 - 9:00
Wednesday 10:00 - 9:00
Thursday 10:00 - 9:00
Friday 10:00 - 6:00
Saturday 10:00 - 6:00
Computer Workstations, including printers, shut down 30 minutes before closing time.
2019 City Holidays:
New Year's Holiday Jan. 1
MLK Day Jan. 21
President's Day Feb. 18
Good Friday April 19
Memorial Day May 27
Independence Day July 4
Labor Day Sept. 2
Columbus Day Oct. 14
Veterans Day Nov. 11
Thanksgiving Nov. 28 & 29
Christmas Dec. 24 & 25
Patrons are responsible for the access points they reach while on
the net. Not every site on the Internet provides information that is
complete, current, or accurate. Users should be aware of this and
evaluate the information they receive accordingly. Please take the
time to read the FPL's Internet Usage Policy.
Photos and videos that appear on the library's website, Flickr account, or
promotional materials may be gathered from public programs, events, and
library spaces. To ensure the privacy of individuals and children, images
will not be identified using full names or personal identifying information
without written approval from the photographed subject, parent or legal
guardian.